2 results - showing 1 - 2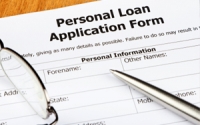 New Jersey Financial News
0
0
Obviously, the best thing to do would be to count with a savings account to cope with such situations but for the majority of people who don't, a personal loan is a much better source of finance than using a credit card. Credit and Debt experts call running out...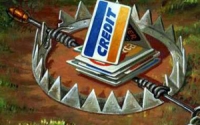 New Jersey Financial News
0
0
"Today, there are three kinds of people: the have's, the have-not's, and the have-not-paid-for-what-they-have's. ~Earl Wilson" Credit cards are truly one of mankind's greatest inventions. Unfortunately it has also become one of mankind's greatest curses. Most credit card companies in the Philippines charge 3.5% interest rate per month. That is...
2 results - showing 1 - 2