2 results - showing 1 - 2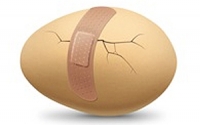 New Jersey News & Opinions
0
0
Today is small business day -- a nice concept but, quite frankly, simply not enough to support these hardworking businesses. It's harder than ever before for small businesses to compete against their massive corporate competitors. The American economy is suffering through long periods of non-growth (for lack of a better term)....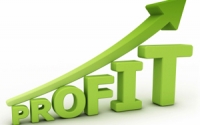 New Jersey Business News
0
0
The term "Black Friday" originated across the river in Philadelphia and initially referred to the heavy amounts of pedestrian and vehicle traffic that would occur on the day after Thanksgiving. As the phrase became more widely used outside of the Philly region, the meaning was intentionally changed to have a positive...
2 results - showing 1 - 2