2 results - showing 1 - 2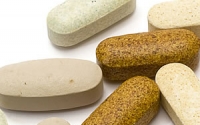 New Jersey Health News
0
0
Also known as cobalamin, vitamin B12 is a part of the b vitamin family which helps to keep the body in good shape. Foods such as meat, eggs, fish and live have adequate levels of vitamin B12. Even though a small amount of B12 is required by the body it should be taken daily....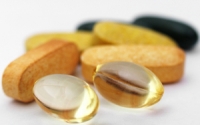 New Jersey Health News
0
0
Taking certain nutritional supplements for muscle building is not absolutely necessary; you can do without them, however, some of them really do have their advantages. They can give you an added physical and mental edge. They help to enhance performance and can help in the muscle-building process. Although some are...
2 results - showing 1 - 2