New Jersey Health & Fitness News
12 results - showing 11 - 12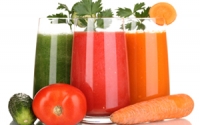 New Jersey Health News
0
0
Every day we are exposed to external toxins from our environment and internal toxins produced as the byproduct of our digestive and metabolic processes. Toxic and unwanted inorgranic chemicals are found in our foods, water and air in the form of fertilizers, pesticides, heavy metals and other pollutants. Working in climate controlled environments is...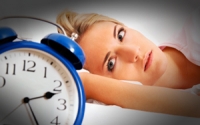 New Jersey Health News
0
0
An insomnia cure. Hmm... Before we go for a cure it may be a good idea to try and know our enemy. What are our signs and symptons. What type of Insomnia do we have. Perhaps a working definition would be helpful. The experts seem to agree that something along these...
12 results - showing 11 - 12